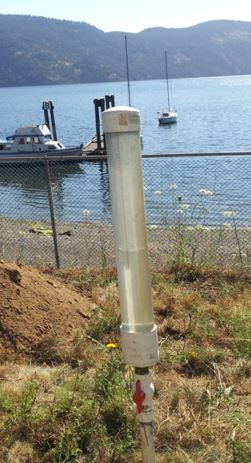 JRSC Ltd. is BC's premier wastewater service company. We provide broad and unique services to achieve your wastewater infrastructure needs. JRSC can help you develop your property from subdivision planning to completed wastewater infrastructure. We are experts in wastewater and subdivision legislation. We can assist you in navigating the regulatory process, saving you time and money. We are focused on your project, ensuring prompt, affordable infrastructure that satisfies your needs and protects the environment. click here
Contact us when you need:
Septic system design and installation for all sizes and types of property
Subdivision assessment for wastewater and or septic system infrastructure
Unique and practical solutions for your wastewater infrastructure
Professional advice and consultation on Federal, Provincial and Municipal regulations policies and by-laws
We serve the West Coast, Vancouver Island, Gulf Islands, or anywhere you need wastewater services.
Click here to learn 6 things you need to know about your septic system