Our Team
John Rowse B.A.A., C.P.H.I. (C), MA.Env. R.O.W.P.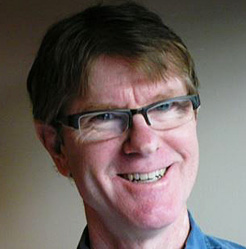 John Rowse, JRSC ltd., has been in the wastewater business for over 20 years. John developed the Sewerage System Regulation for the Ministry of Health and wrote B.C.'s first Standard practice manual. John has participated in many national and international committees that develop standards for treatment, design, installation and maintenance of onsite wastewater systems. John has published numerous papers, educational manuals and standards for and about the industry. John is the primary designer and consultant at JRSCltd.
Kirsten Mawle BSc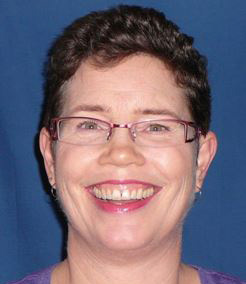 As a partner in JRSC, Kirsten does technical support, research and data management.
She has been involved in the Onsite business for seven years.
Kirsten volunteers as Administration for the BC Onsite Sewage Association
The rest of the team...
Our team of qualified specialists are brought in on a project-by-project basis to meet specific needs. Our team members are qualified contractors, registered biologists, specialized engineers and geoscientists who conduct soil hydrogeology, equipment installations, environmental impact assessment as required by your project and applicable legislation..